Critical Incident Response
Webinar Series
This series contains 3 separate webinars jam packed full of critical incident response concepts. This is over 5 hours of tactics and ideas you can begin using during your very next patrol shift.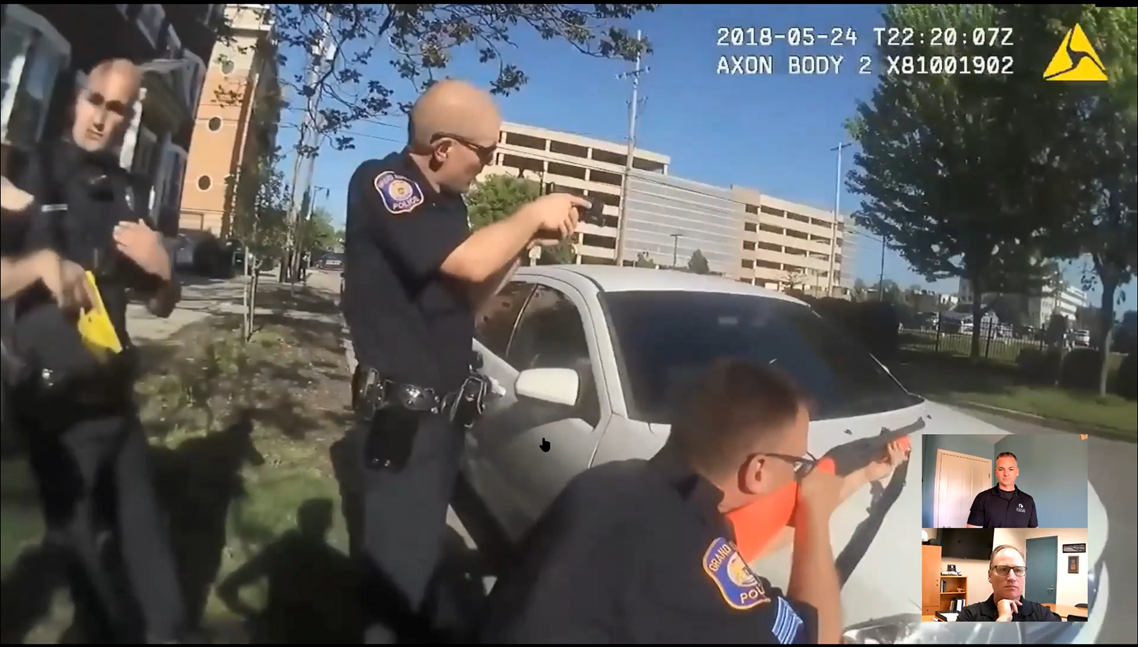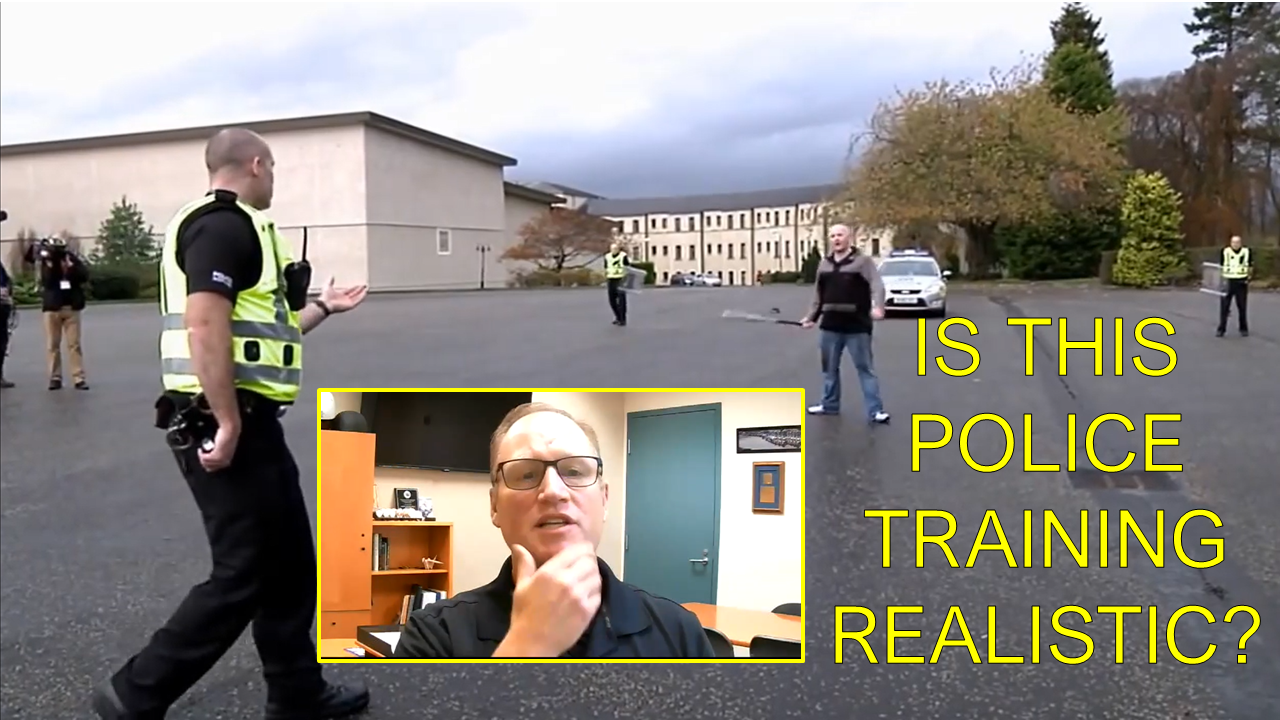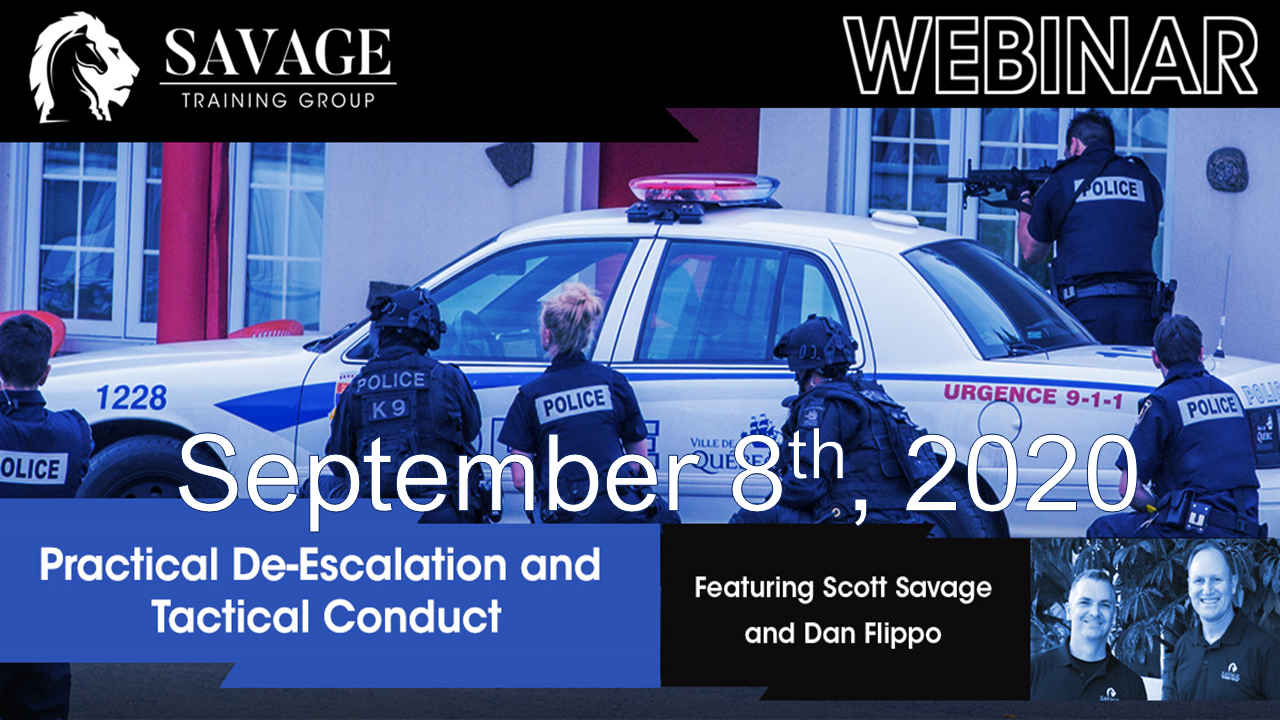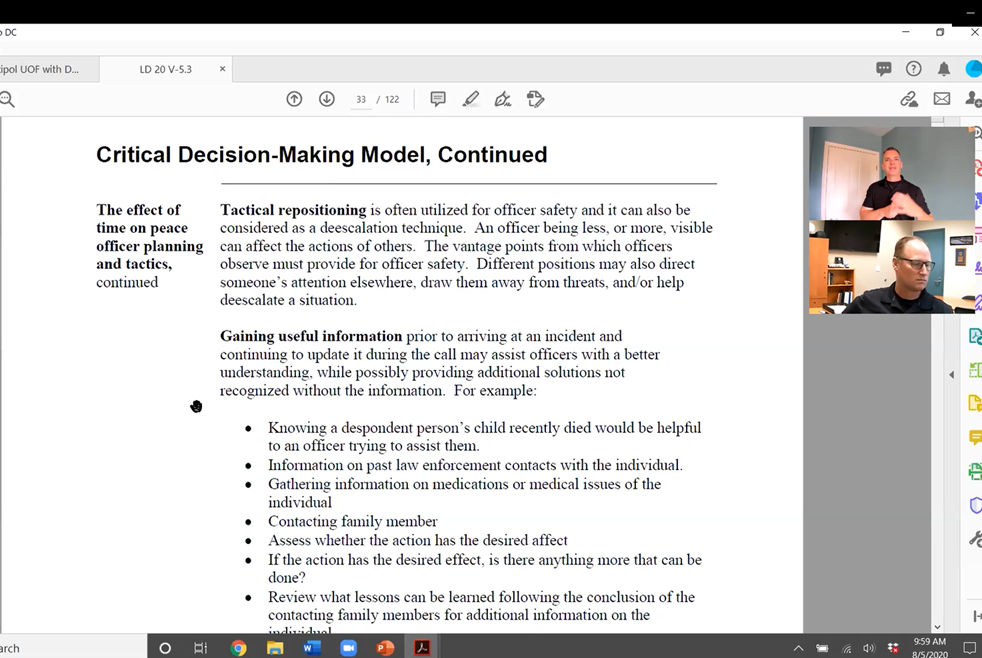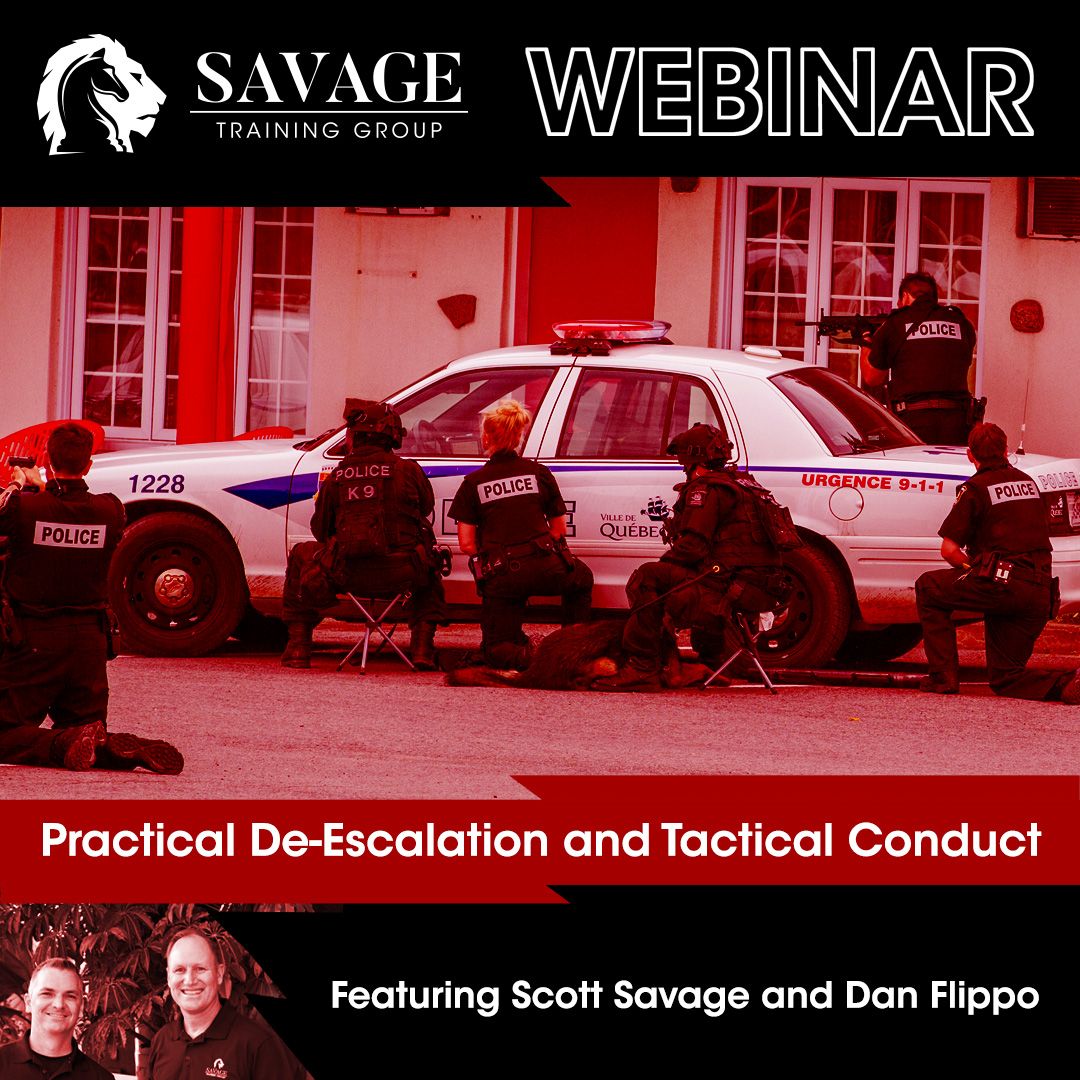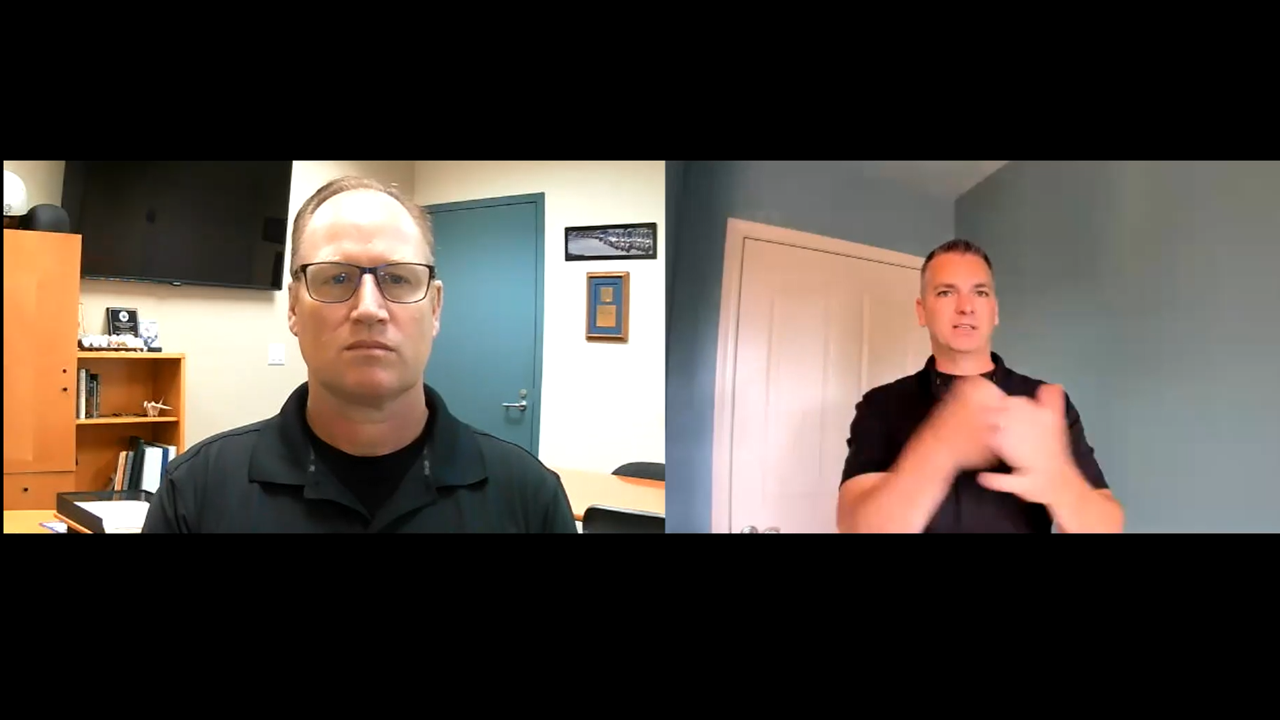 Critical Incident Decision Making Webinar
Responding to Barricaded and Isolated Suspects Using the Contain - Point - React 
Using Surprise - Don't Poke the Bear!  
Maintaining the 10,000-Foot View  - Situational Awareness for the Officer in Charge   
Critical Incident Response
 Webinar
The Legalities of Drawing a Line in the Sand
Comparing the Suspect's View to the Officer's View
A Tactically Advantageous Way to Deploy Officers 
The Public Duty Doctrine - What Do Officers Have To Do?
Practical De-Escalation &
Tactical Conduct Webinar
Pre-Contact Assessment of the Suspect
The Conditions Necessary for De-Escalation
The Factors Beyond Your Control 

A Review of the De-Escalation Strategies & Techniques for California Law Enforcement  publication
Created with