Tactical Scenarios for Patrol Officers and Supervisors
Level up your team with these specially-crafted and realistic scenarios that will help your team hone their decision-making skills. Help them learn "the why", not just the techniques or tactics. Prepare your team today for what they are going to face tomorrow in the field...and when they need to explain their decisions.

Level: Intermediate to Advanced


Training Time: 5 - 10 hrs


Videos: 5


Scenarios: 8

Use our scenarios. |
Use our videos. | Train your team.
As a leader, we know you want your officers to make good decisions and stay safe. You can have a major impact on your team by helping them develop those skills. You can be the leader who facilitates great training.

But, providing training is just one of a million other things you have to do so it often gets forgotten about. That's why we've assembled 8 expertly-crafted scenarios to help your officers make good decisions and stay safe. Simply use our scenarios, videos and list of thought-provoking Q&As to present high-quality training to your team.

Everything you need to conduct critical incident training for your team.
This course is a "train the trainer" package. It includes scenarios, videos, and directions on how to train your team. Broken up into 8 easy to understand scenarios, you'll guide your team through challenging scenarios. Each scenario describes a high-risk event that patrol officers and supervisors may face. You'll have a list of thought provoking questions to ask your team plus the answers from our panel of experts.
Scenario 1: Man with a Gun, Passed Out Behind the Wheel
Scenario 2: Traffic Stop with a Sovereign Citizen Who Refuses to Provide Identification
Scenario 3: Domestic Violence Suspect with a Knife
Scenario 4: "Swatting" Call
Scenario 5: Foot Pursuit (Perimeter)
Scenario 6: Arrest of an Armed Robbery Suspect
Scenario 7: Car Stop of a Security Guard with a Gun
Scenario 8: Man with a Gun Knocking on the Door of a Residence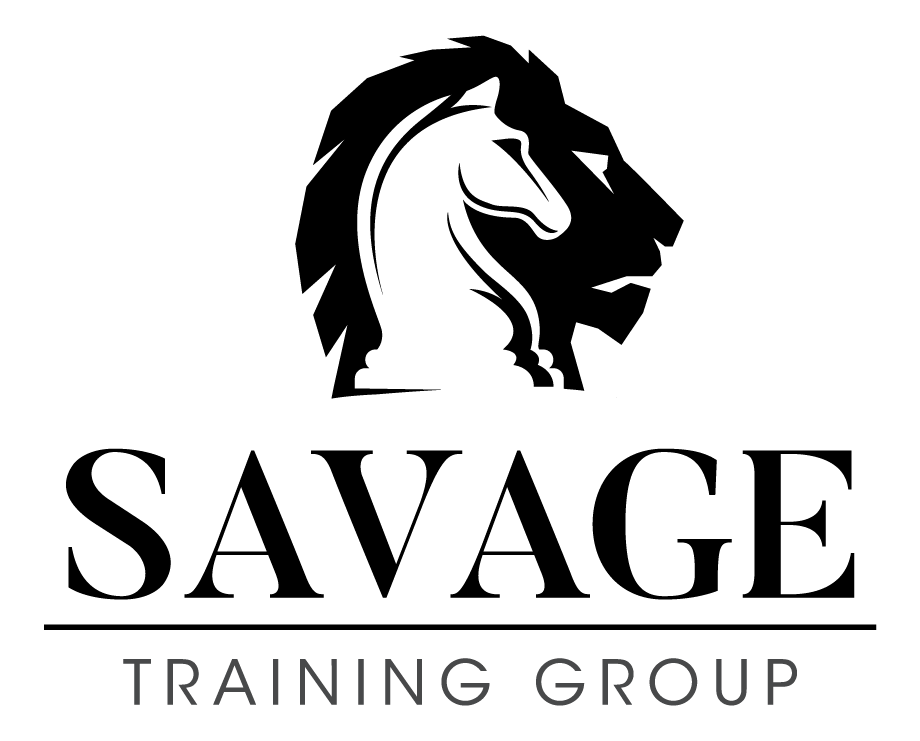 LET OUR TEAM TEACH YOUR TEAM HOW TO RESPOND TO HIGH-RISK INCIDENTS
Reduce liability and get everybody on the same page through high-quality training.
Scenario Designer: Scott Savage
Scott is an active duty law enforcement officer in California where he has served since 1999. HIs professional background includes assignments to a regional SWAT team, team leader on a crisis negotiation team, and patrol division supervisor. Scott is a prominent trainer having instructed thousands of law enforcement officers. He has been a guest lecturer at the 2022 Force Science Conference as well as the 2022 National Tactical Officers Association conference. He is a graduate of FEMA's Master Exercise Practitioner Program and has years of experience designing scenarios that help officers become high-performing experts.
More about Scott.
8 Comprehensive Tactical Scenarios for Patrol Officers and Supervisors

Step by step instructions for trainers

Discussion prompts

Court case citations and links to reference material
Learning Objectives

When you facilitate this training for your team, you will help them:
1) Learn to assess a situation and decide on a course of action that is safe and legal .

2) Recognize safety issues and decide upon a safe, legal and effective course of action.
How It Works

Using this training package is easy as
1-2-3!

1) Read the scenario to your team. Some scenarios have an accompanying video to show.

2) Guide your team through a discussion using our videos, questions and answers.

3) Your team gets on the same page and learns important tactical and legal concepts!


This package is ready to go. We did the work so you don't have to. It's easy and effective. Just click the enroll button and in seconds, you'll have complete access to the materials.
Frequently asked questions
How long will I have access to the materials?
Once you register, you get permanent access so you can move through the material at your own pace.
Who should purchase this?
Anyone who is serious about training their team to make great decisions and use effective tactics.
Can I use this to train officers and supervisors?
Yes, this package contains thought-provoking scenarios that are relevant to anyone working in the field including officers and supervisors.
Do I have to present the training to a team, or can I just use it myself?
You can absolutely use this material to train yourself. As a matter of fact, that is a fantastic way to skyrocket your own skill set.
Lesson series
Tactical Scenarios for Patrol Officers and Supervisors
Eight comprehensive tactical scenarios for trainers to use with their teams to increase officer's decision-making capability during a crisis. Each scenario contains scenarios descriptions, learning objectives, court decision references, media, and expert feedback from our instructors. This is a one-of-a-kind train the trainer toolkit.
Created with